Workstations
---
Your call center employees have particular needs when it comes to their workstations. For employees dealing with confidential information over the phone, higher panels that provide sound buffering is ideal to create a more private space. Your employees may not need a lot of storage space, but they do need comfortable and functional call center office furniture.
---

24 Hour Seating
---
The average task chair is designed to be used eight hours a day. But call centers are usually open 16 to 24 hours a day — so the average task chair simply won't do. It's important to choose call center office furniture that will be comfortable for long periods of time. Your seating should be durable and adjustable to ensure your employees are comfortable throughout their shifts.
---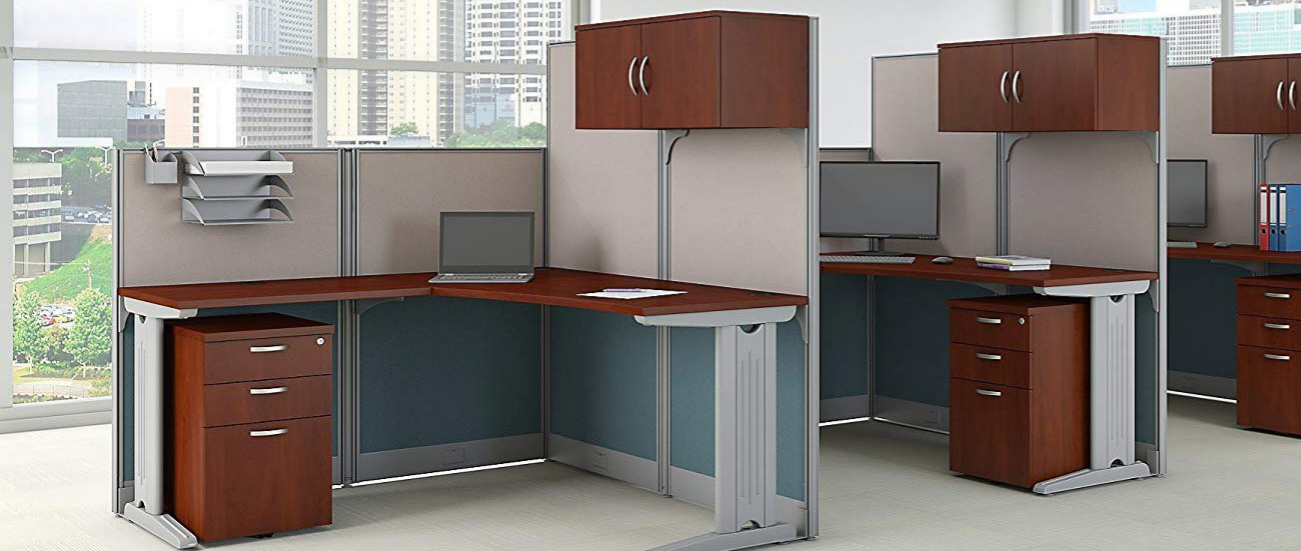 Modular Benching
---
Your call center office furniture should be light but sturdy. That's where modular benching comes in. To maximize efficiency in your office, you may want your benching in groups to keep certain kinds of calls together, or simply in rows — depending on your business needs.
---
Do you need help?
---
---
Would you like to speak with someone about furnishing your hospital or medical practice? Call (843) 662-1563, or click here to get in touch.
---