Refurbished Office Chairs
---
Refurbished Office Chairs
from Wilcox Office Works
---
Wilcox Office Works provides a wide selection of refurbished office chairs at low prices. We offer a variety of colors, shapes, and sizes to suit any need, and our refurbished office chairs are made from top quality materials. All of our chairs are subject to rigorous inspection and held to the highest standards to ensure maximum customer satisfaction.
Below are some examples of various of refurbished office chairs we offer. They come in various sizes from Mid to High back, some are stacking and some are stools, armless, wheels etc…We can get them in fabric or vinyl as well.
Note that due to fluctuating inventory, pictured items may not always be available. However, we offer similar choices to help you find what you need.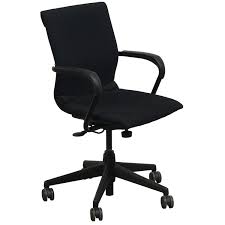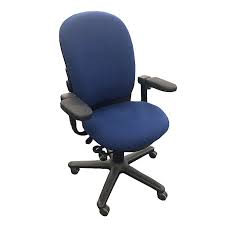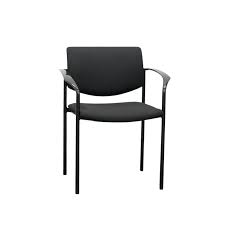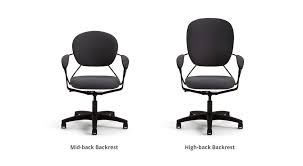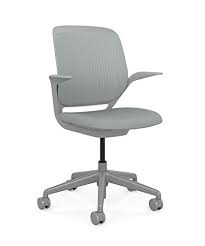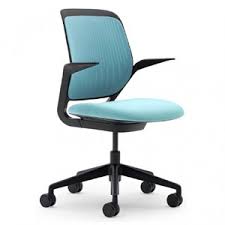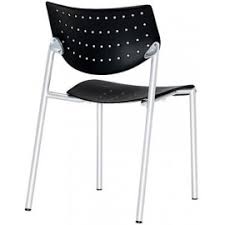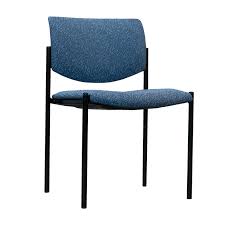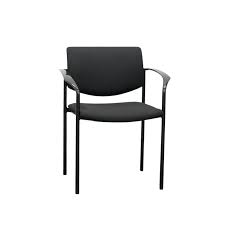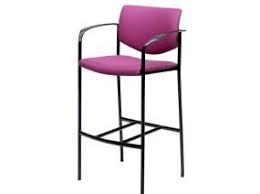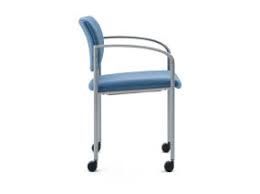 Do you need help?
---
---
For the lowest prices on new and used office furniture, click here to request a quote or call (843) 662-1563 to speak with a sales associate.
---