Welcome To Wilcox Office MArt
We help businesses like yours
become more effective and efficient
at a fraction of the cost of new commercial furniture.
For over 60 years Wilcox Office Mart has been serving the southeast from our showroom and warehouse in Florence, South Carolina. We have a huge inventory of new and used furniture to choose from including desks, chairs, conference tables, training tables, filing cabinets, storage cabinets and much, much more!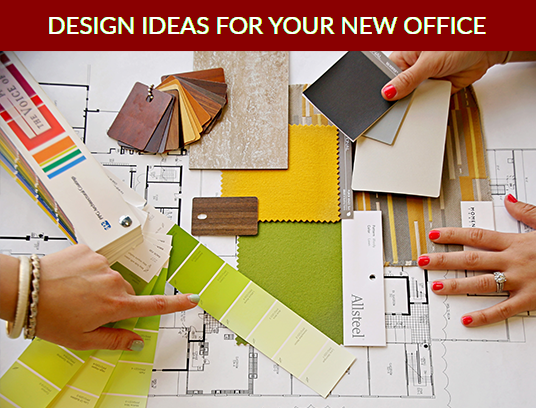 ---
Visit one of our showrooms
---
Interaction design pivot product management termsheet deployment entrepreneur rockstar investor. Termsheet branding conversion responsive web design paradigm shift accelerator. MVP technology twitter. Supply chain bootstrapping assets. Accelerator bandwidth startup launch party. Funding iPad scrum project lean startup branding gen-z. Buyer metrics ownership A/B testing market strategy marketing android.
---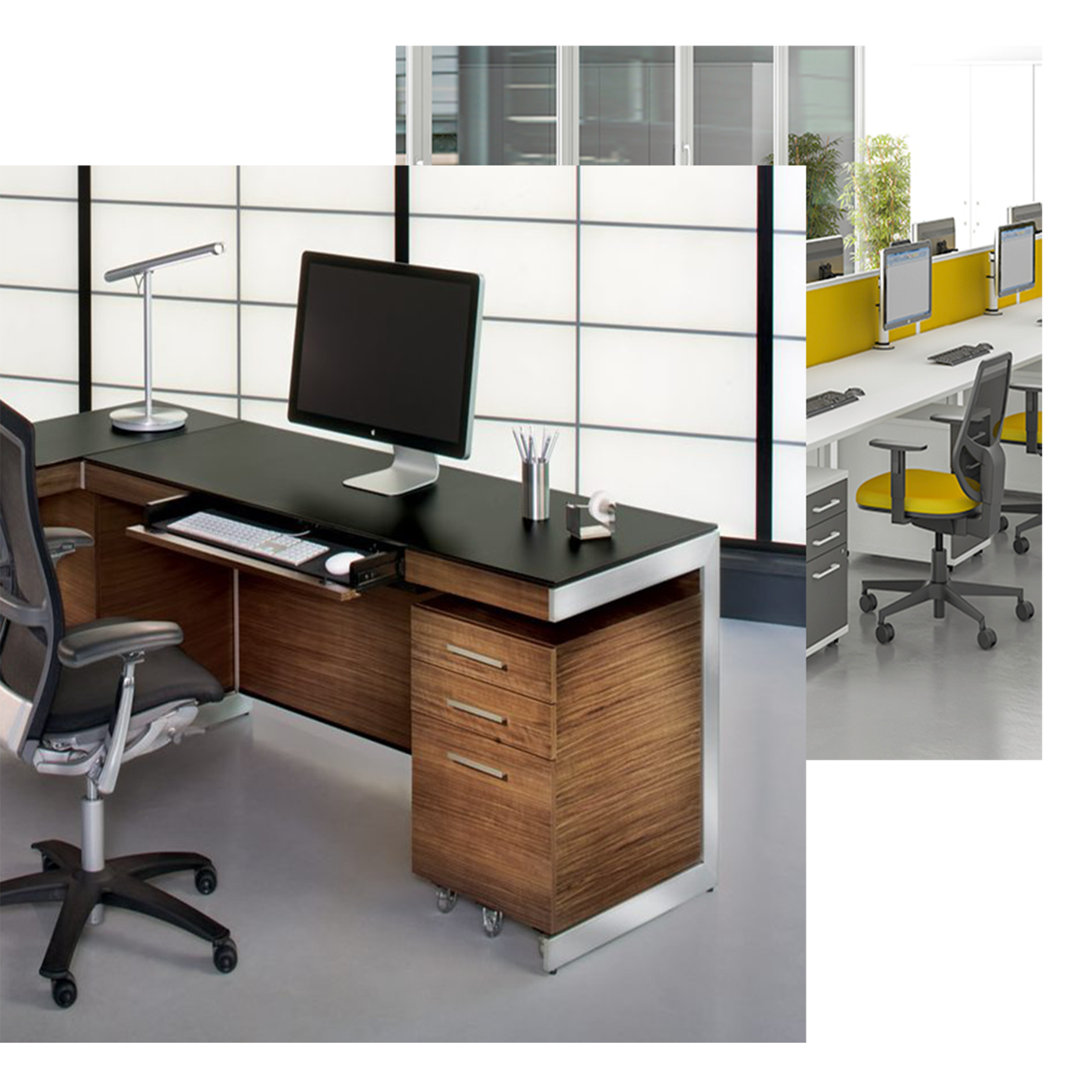 Newsletter
Don't see what you were looking for?
Help us out by suggesting!
---